Encapsulation
High voltage and harsh environmental requirements have led to Coiltron, Inc.'s development of a detailed molding process using the best materials in the industry.
We are continually improving our manufacturing techniques to better suit our customer's needs.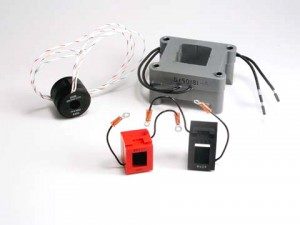 Coiltron, Inc. uses specially designed vacuum tanks, ovens, and UV lighting to impregnate, encapsulate, and cure the epoxy resins and glues.
Coiltron, Inc. designs the masters, builds the molds, and selects the best material to meet your specific requirements. Our innovative processes can eliminate costly tooling that other manufactures require.
Coiltron, Inc.'s unique encapsulation process is engineered into the design on many of our coils and transformers. We have a rich history in encapsulation processes, and technology, which makes us an industry leader.