Transformers
From high frequency to gate drive transformers and everything in between.
Coiltron, Inc.'s team of engineers has over 35 years experience in the design of electro-magnetics for various applications. We specialize in custom designs. Whether it is large or small Coiltron, Inc. has you covered.
Below you will find a list of just a few of the different types of the transformers Coiltron, Inc. manufactures:
• High Frequency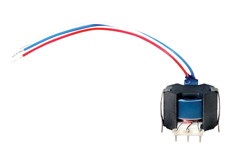 • Trigger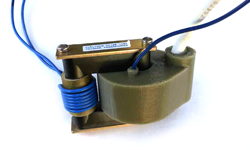 • High Voltage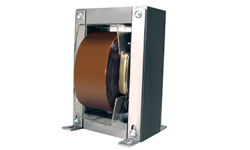 • Step-up/Step-down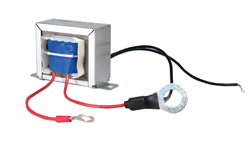 • Toroidal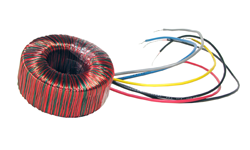 • Fly-back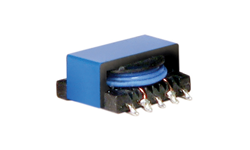 • Isolation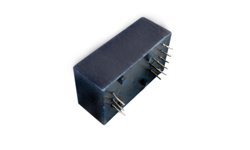 • Gate Drive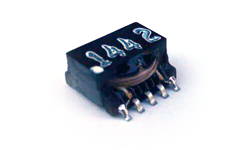 • Current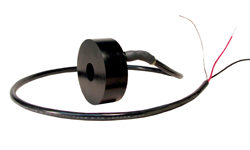 • All types
Our service starts from your phone call or email. Our experienced staff will guide you through the process, and help you develop your custom transformer.
Coiltron, Inc.'s global presence, coupled with our Oregon facility, enables us to provide your product in any quantity, large or small.