Coils and Solenoids
Custom coils and solenoids designed to your specifications.
Coiltron, Inc. engineering has over 35 years experience in the design of custom coils and solenoids for various applications. Custom coils and solenoids are designed to match your specific application requirements, whether they are unique form factors, narrowly defined circuit characteristics, or high performance criteria. Coiltron, Inc. engineers are there to support your project from inception to launch.
Look at the examples below to see a sampling of what we have done for other customers.
• Air Core Coils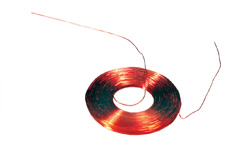 • High Frequency Coils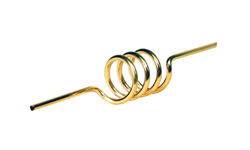 • Iron Core Coils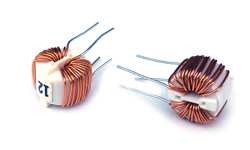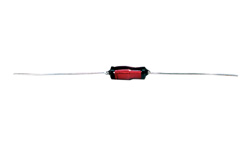 • Industrial Brake/Solenoids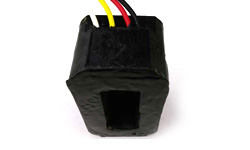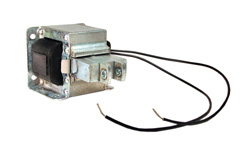 • Coils on a Bobbin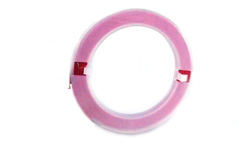 Coiltron, Inc. has proven success in manufacturing custom coils & solenoids to satisfy all your needs, large or small.
Our expert staff will ensure that you receive the best customer service, and support. Coiltron, Inc. is a leader in manufacturing and providing quality custom parts. Contact us for a quote.